Getting kids to do their homework is difficult; however, when it comes to their device they can spend hours on it. This article has educational games that will not only be fun for kids but will also encourage learning at the same time.
Khan Academy Kids is free and it's for kids from preschool to second grade. This app has thousands of lessons and activities on phonics, writing, reading, and math with catchy songs and yoga videos to go along with the lesson. The app automatically makes the work more difficult as the child progresses, but parents have the option to choose specific lessons from the app as well.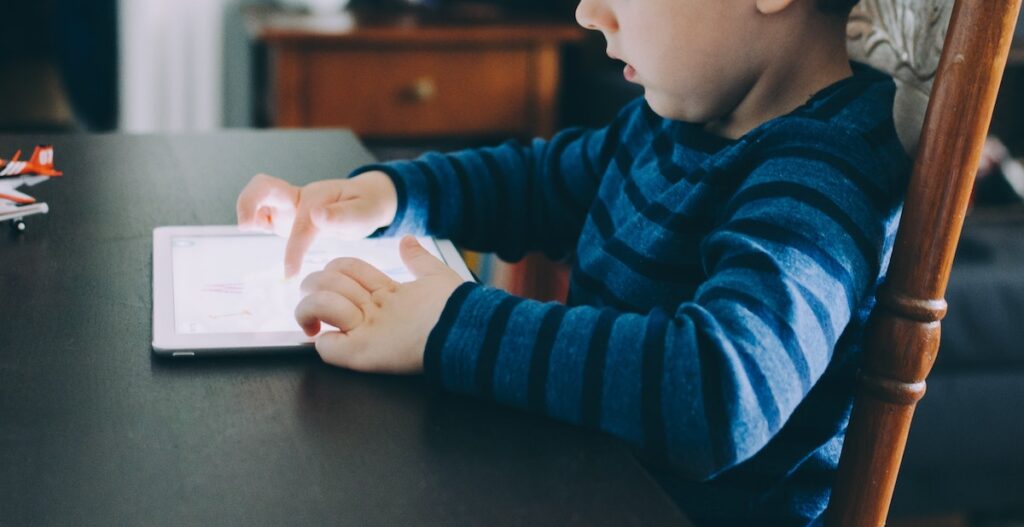 Preschool & Kindergarten Games is a free app for kids 2-7 years old. It has 30 interactive games, 2 of which are free and the rest are available through an in-app purchase. These games help children learn math, letters, spelling, and more while being engaged with stickers, sound effects, pictures, and narrating.
Lingokids: Kids Learning Games is a free app for kids ages 2-8 years old. This app contains over 700 learning activities on over 60 subjects which contain videos, songs, and games to make for a better learning experience. This app teaches children age-appropriate curriculum as well as collaboration, mindfulness, and useful life skills. Parents can track their child's progress, browse topics, and units.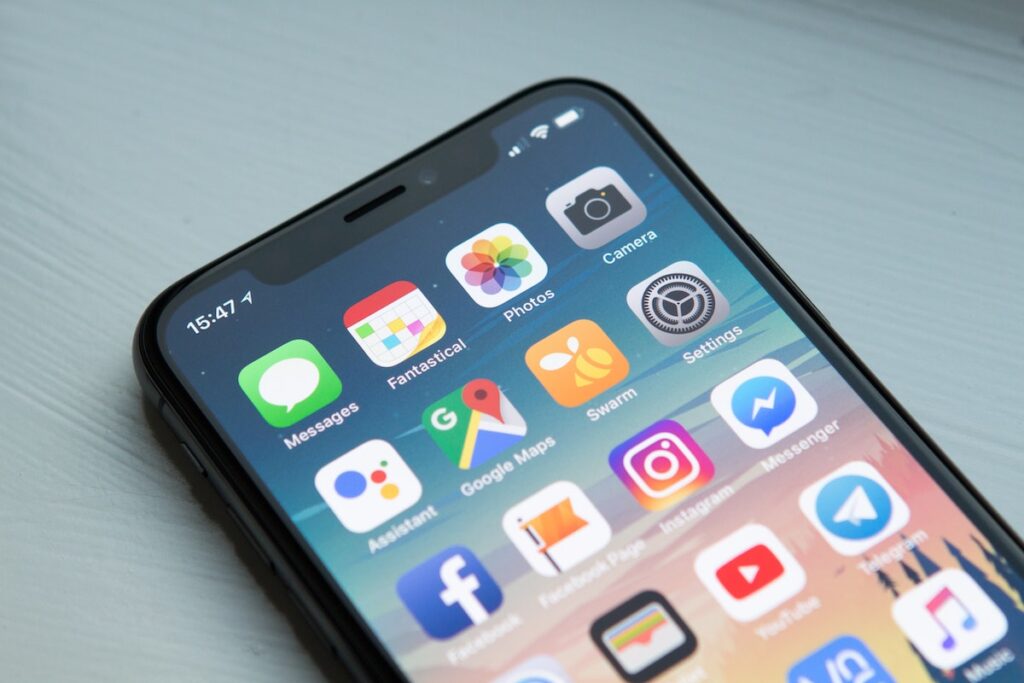 Learning games for toddlers is a free app for kids ages 2-4 years old. This interactive app teaches children letter names, spelling, and shapes. This app focuses on helping preschoolers and toddlers learn how to recognize the alphabet which will later help them in their reading journey.
Prodigy Math: Kids Game is a free app for kids in grades 1-8. Prodigy allows students to explore different worlds as a wizard that has to complete quests and fight battles while answering math questions. Students start at level one and slowly progress up to level one hundred. This game is engaging and gives harder questions when students master a unit. Prodigy is an engaging and fun way to learn math.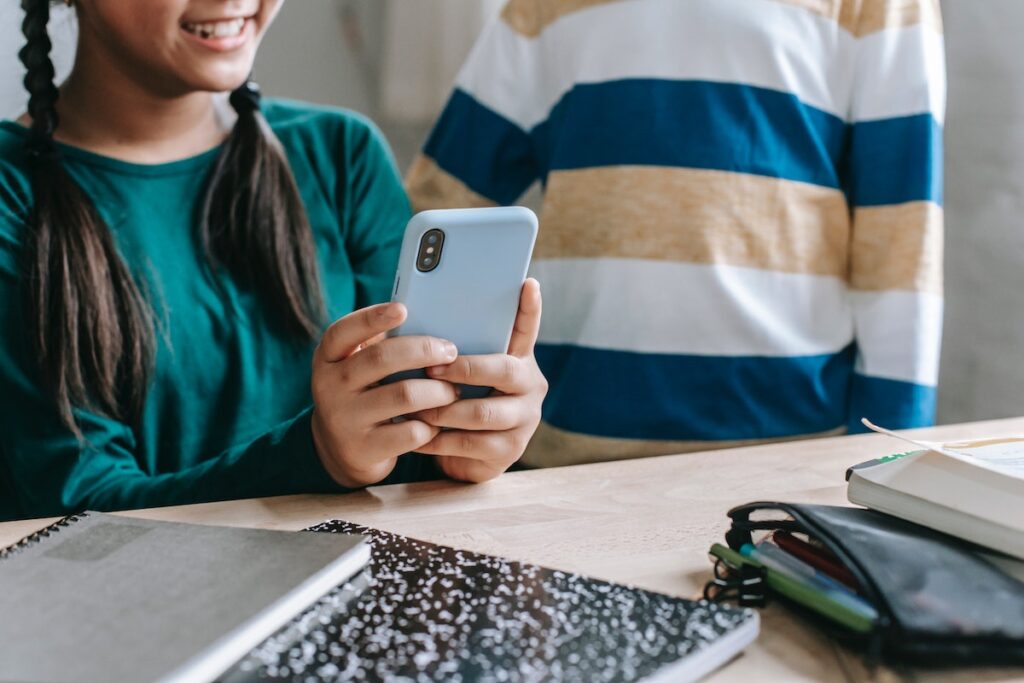 Khan Academy Kids, Preschool & Kindergarten Games, Lingokids: Kids Learning Games, Learning games for toddlers, and Prodigy Math: Kids Game are great apps that will teach kids topics from ABC's to life skills. Kids will be entertained while playing on these apps and learning in an easier yet effective manner.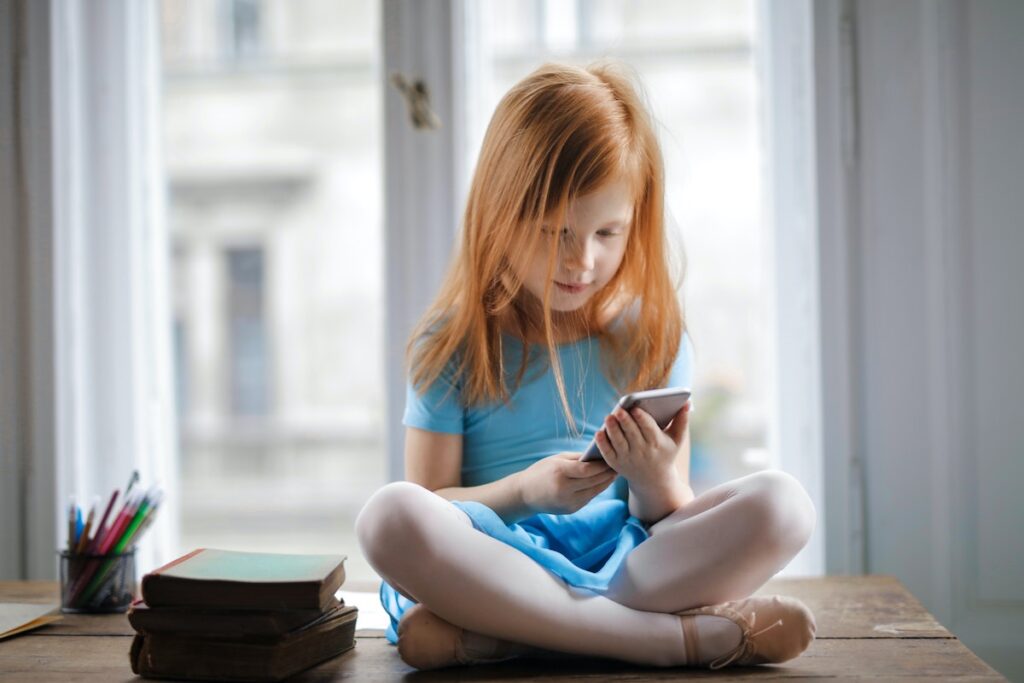 Kids will enjoy playing these 5 games on their device while learning topics ranging from ABC's to real-life skills. Now, learning can be encouraged in a fun and effective way that engages children and encourages them to keep practicing.